Jones & Co Grocer
Fresh Produce
Here at Jones & Co Grocer, we only stock the freshest and highest quality produce. Our Fresh Fruit and Vegetables are sourced direct from growers or by our buyers straight from the Brisbane Markets. We are passionate about freshness and quality; we are committed to deliver this to our customers. With seasons changing we keep up to step with our range to bring you the latest flavours available for your taste buds. Come in & see our exciting range of value added cut fruit and vegetables designed to make your meal time simple. Grab a bottle of freshly squeezed 100% orange juice, squeezed fresh daily!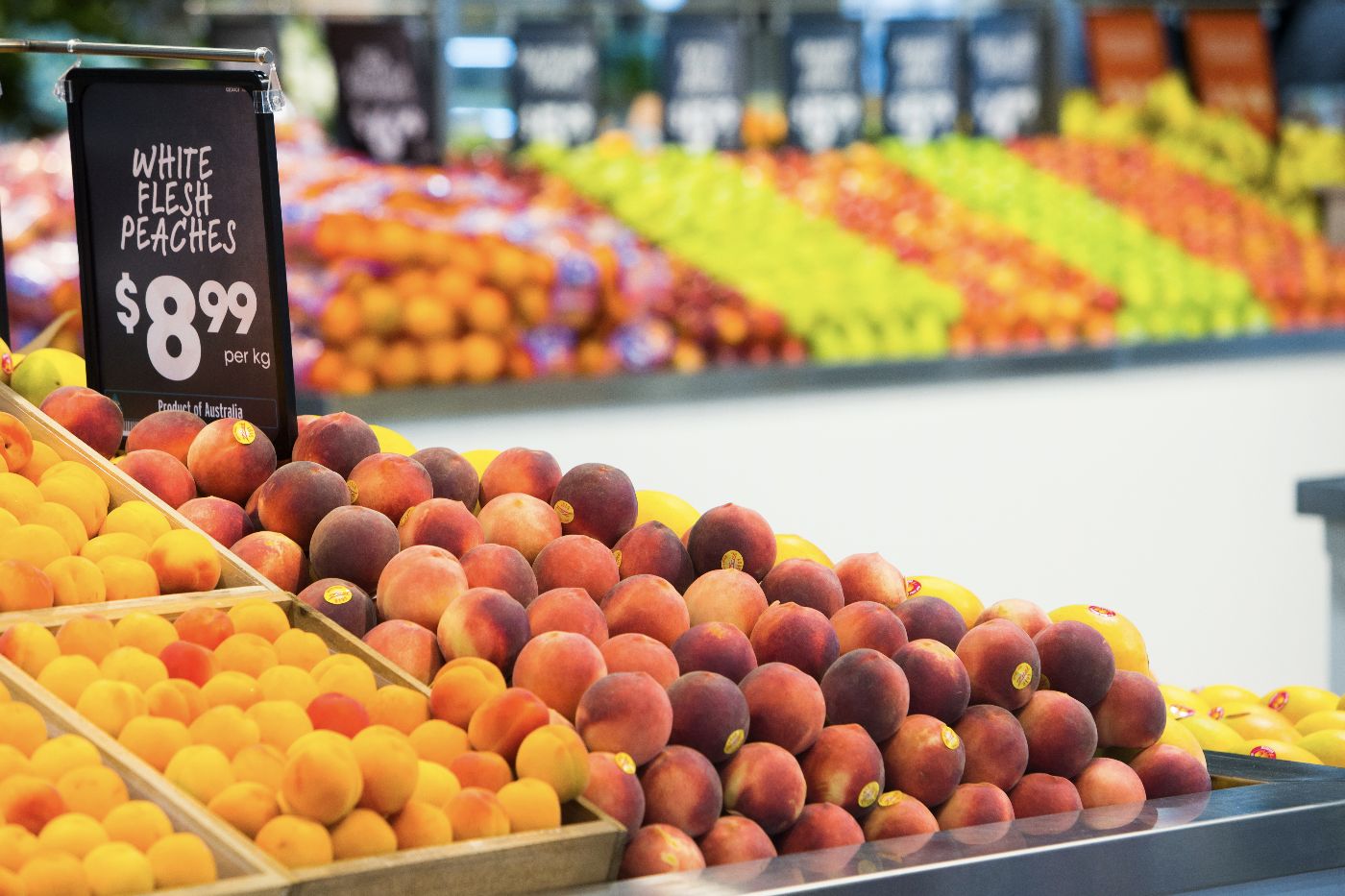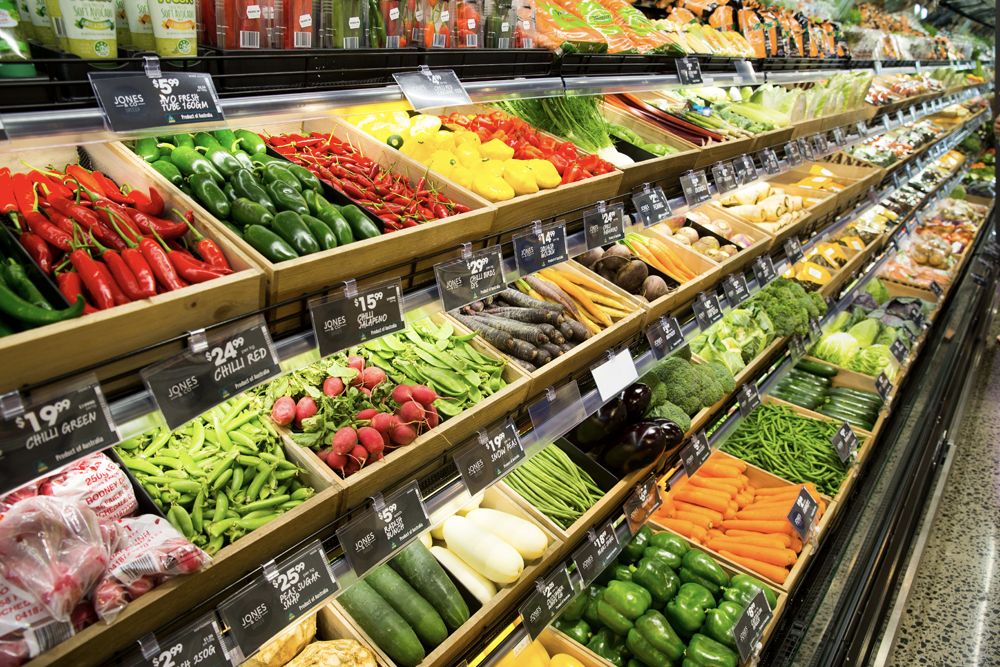 Delicatessen
Our Delicatessen team have a passion for preparing the finest delicatessen products with a wide and delicious range of hams, continental meats & salamis, olives, wholesome homestyle salads and an extended range of ready to eat meals both hot and cold. In our serviced case we have locally sourced Biltong selection which can be sliced to order! Looking for the perfect platter for your special occasion or picnic – come in store & speak with our friendly team about our famous Delicatessen platters!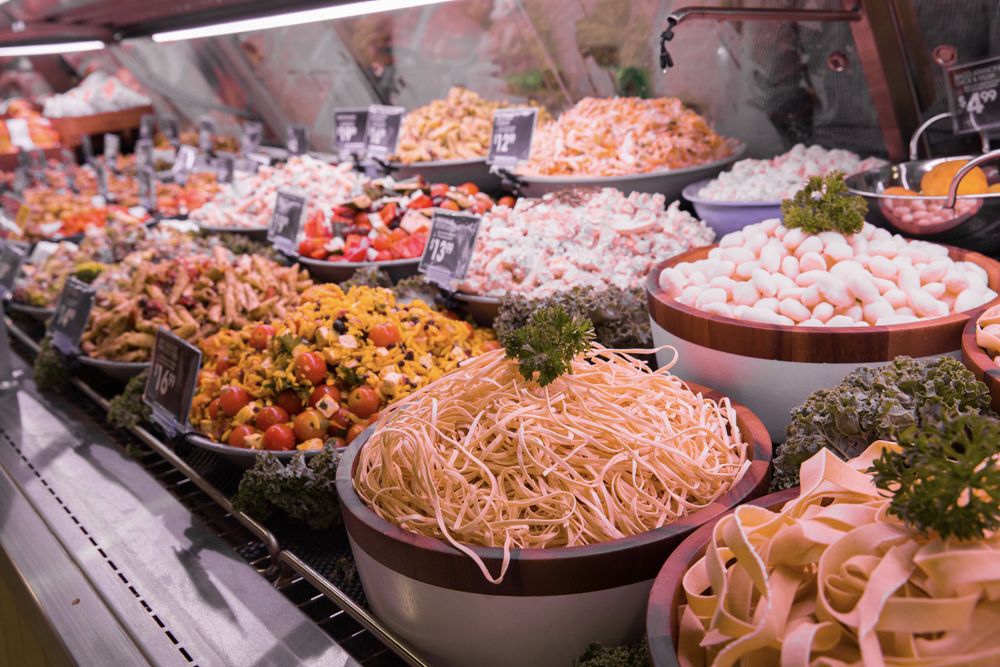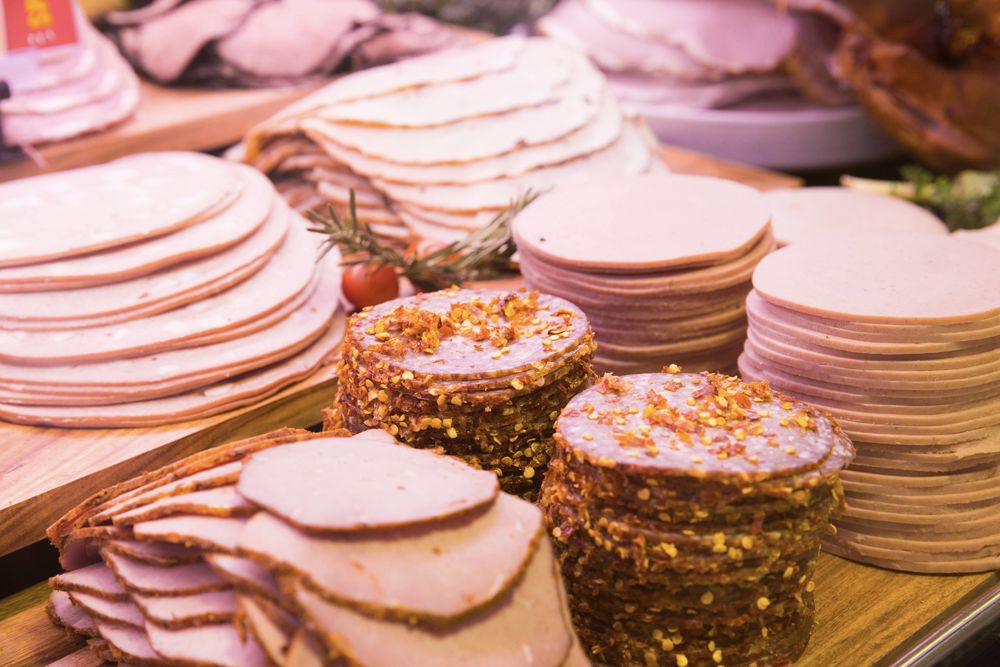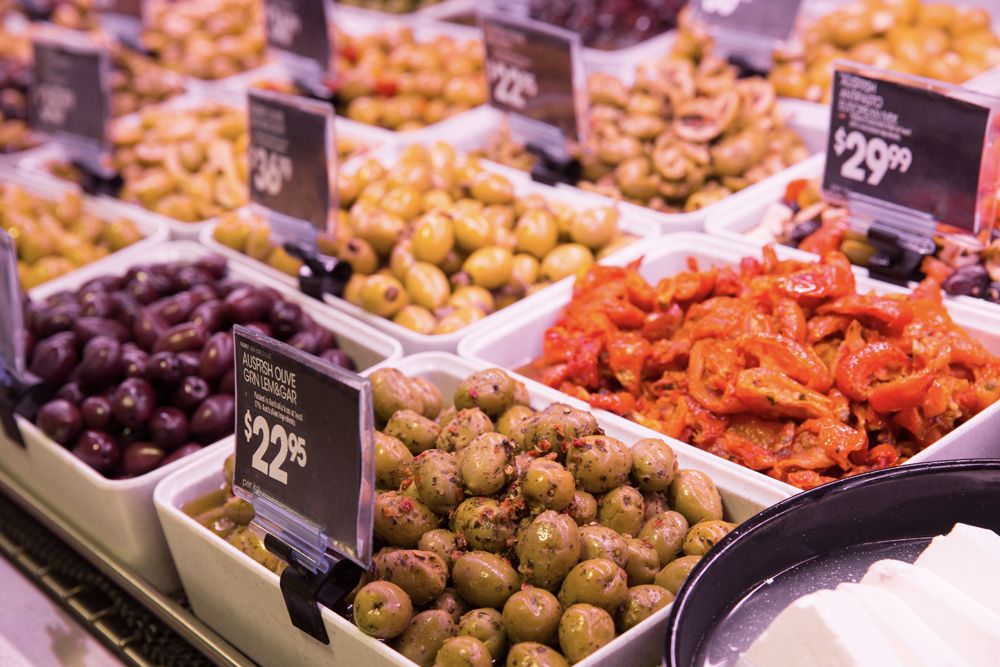 The Butchery
At Jones & Co Grocer, our Butchery is famous for our mouthwatering meat cuts. We pride ourselves on the extensive premium range we offer to our local community. The Butchery team are known for their gourmet handcrafted sausages, Dry Aged beef, low & slow products and fast & easy meal solutions in their service case. The award-winning Butchery has been recognized as the best in the state and provides quality cuts for our customers. The expert team of specialized butchers are on hand to advise on the best cut of meat for you and your family and friends, for any occasion at any time!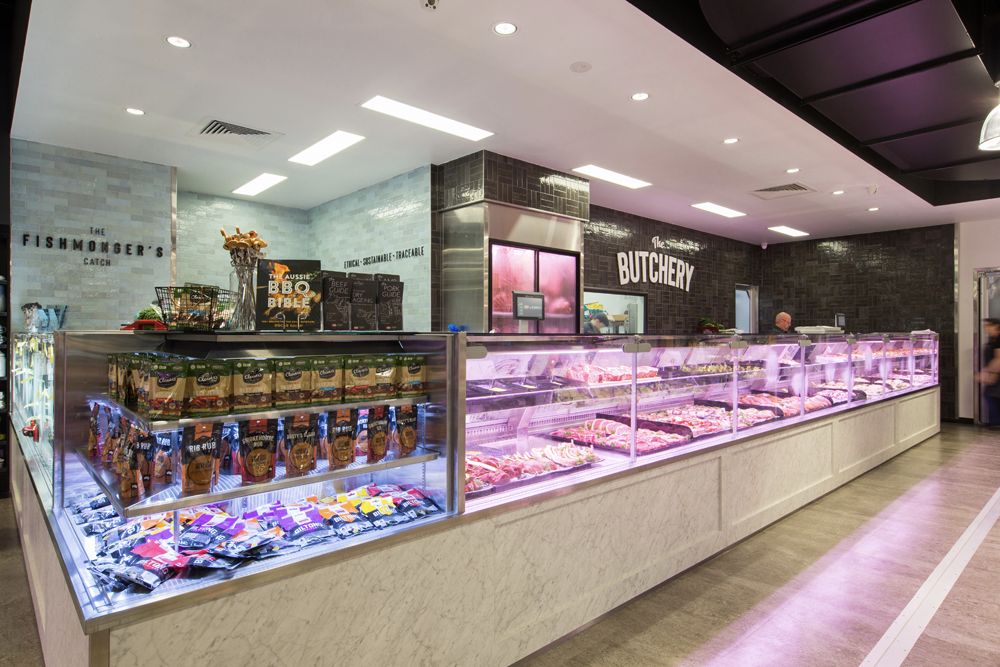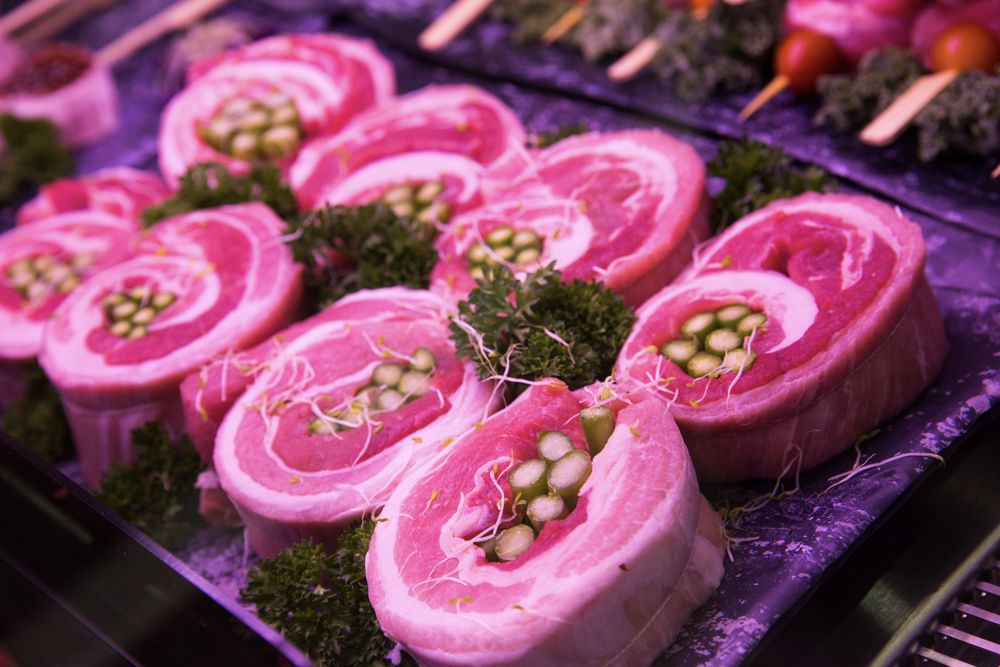 Bakehouse
We offer a daily selection of biscuits, bread, customised cakes, hand-made pies, speciality and seasonal items. We are famous for our baked in store artisan & specialty breads, rolls and of course our delectable cookies. As many items as possible are baked fresh in-house daily using only the finest ingredients available to us to guarantee you the quality you deserve! We also offer a full selection of healthy choice items, including vegan & gluten free alternatives. Looking for a special occasion cake, just ask our team!

Little Sushi Co
Our team at the Little Sushi Co have provide us customers high quality sushi made fresh daily! Choose from freshly prepared traditional style sushi rolls, poke bowls or try their famous Chicken Katsu Curry. The teamwork every day to produce a wide range of authentic products ready to eat now. Using only the freshest ingredients – many of which are found right here in store. Whether you like the basics or something a little more adventurous, the team have you covered.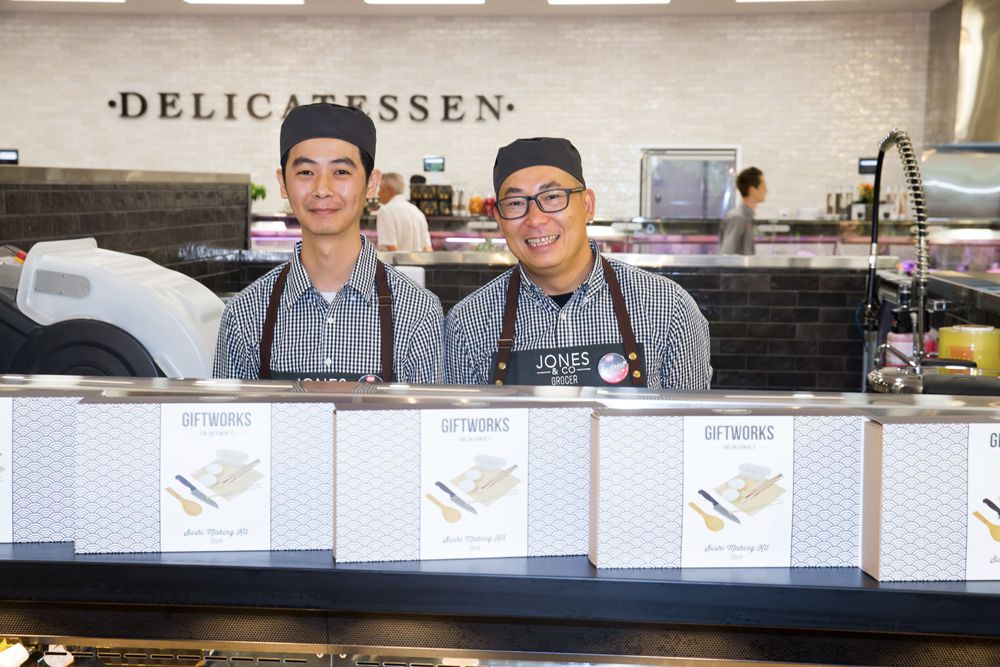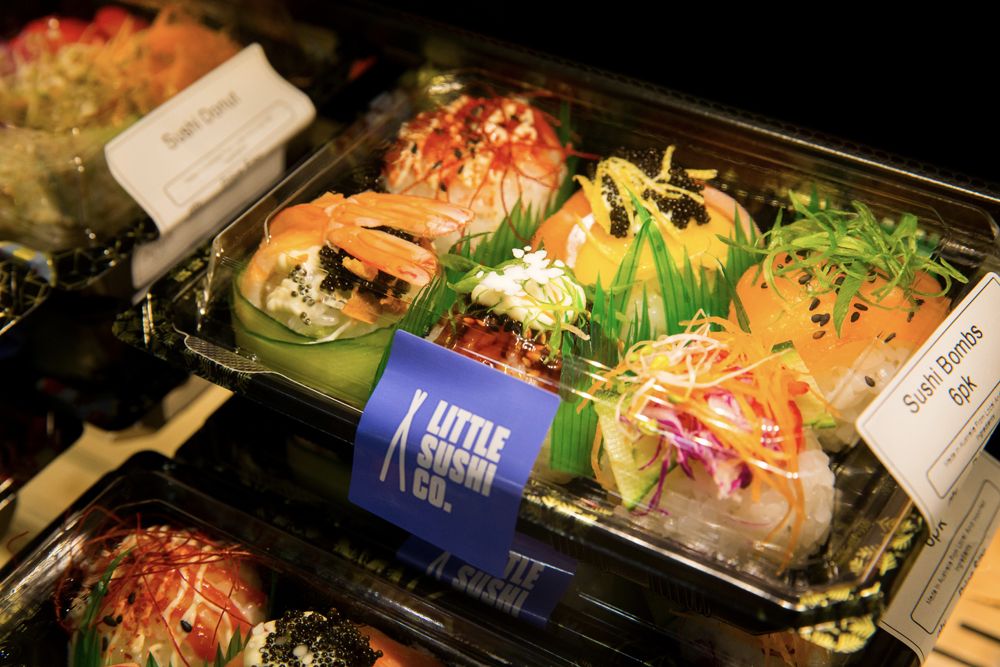 Mrs Jones Kitchen
Grab a barista made coffee, made with our Jones & Co special blend of beans in our very own Mrs Jones Kitchen cafe. Enjoy a meal selected from our menu prepared by our chefs or extensive range of cakes & savoury options in our cabinets all in the beautiful surrounds filled with flowers & plants. Keep it healthy with a nutritional Acai Bowl topped with fresh tropical fruit, coconut & granola. Ask our friendly team about our vegan & gluten free alternatives today! Check out our menu here…
Fromagerie
Our Fromagerie is what sets us apart. Our Cheesemongers know their cheese… all 300+ cheese we stock at the Fromagerie. We source our cheeses locally, nationally & internationally – all cut & individually wrapped with love. Have a special event coming up? Or simply want advice on what cheese to choose? Just ask one of your friendly cheese enthusiasts who would be more than happy to help!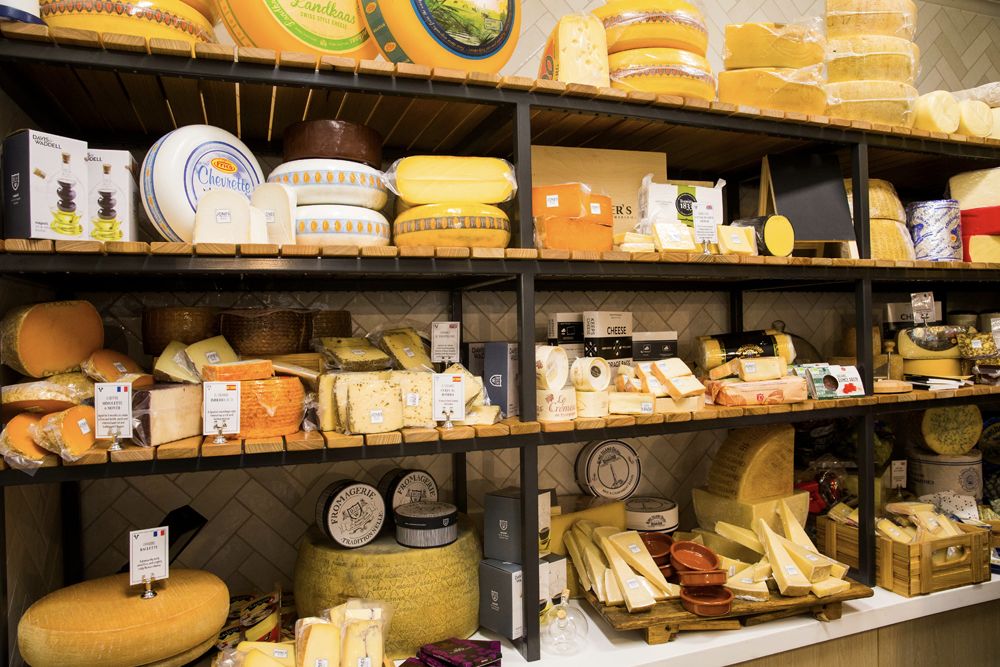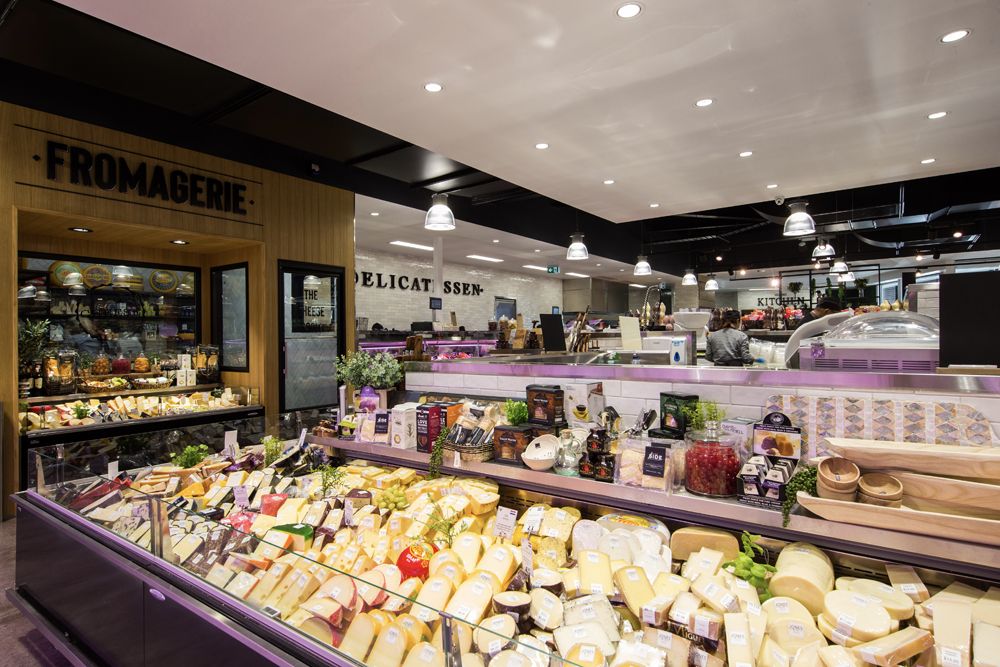 Wellness & Life
We are serious about providing a quality range of health related products for our customers. Our qualified Nutritionist, Nicole will be providing interactive health workshops, keep an eye on our social media! On tap, you will find Kombucha along with our very own Nut Butter Station! After an easy meal solution? Check out our whole display of ready to heat meals located beside our prep area.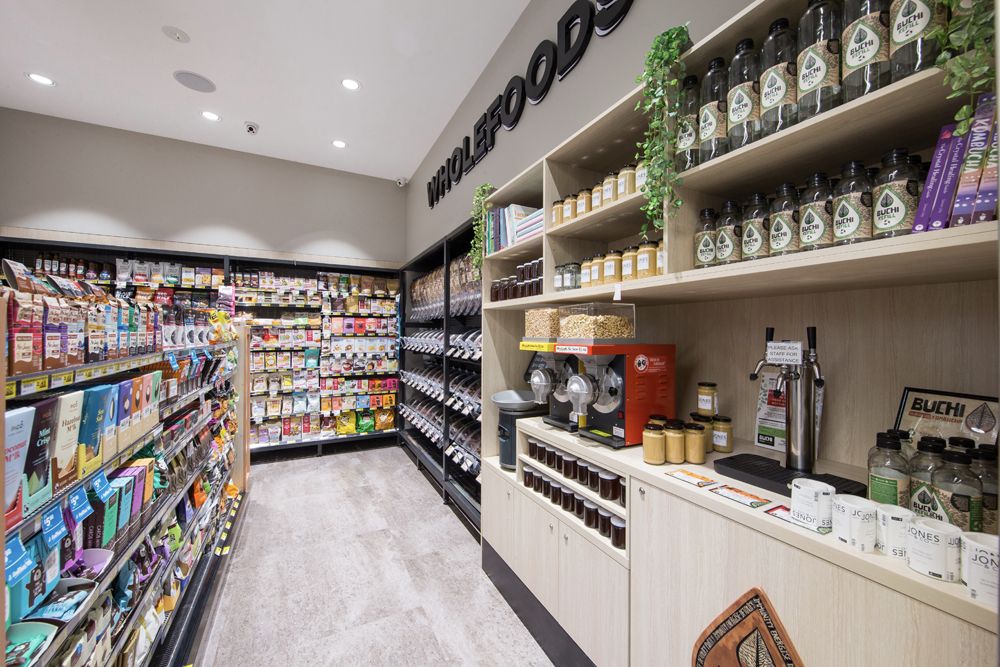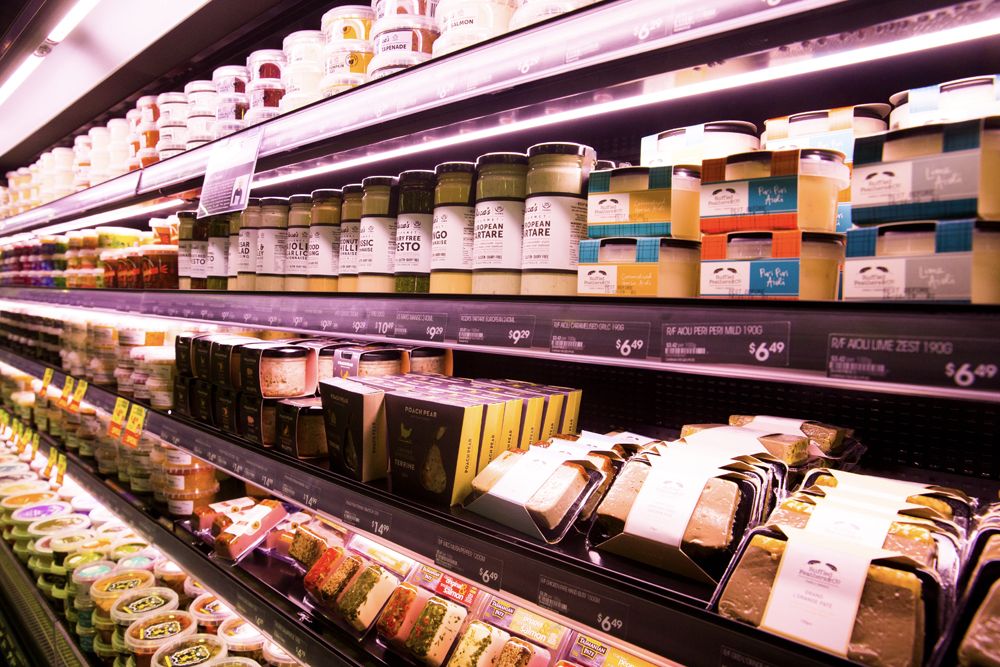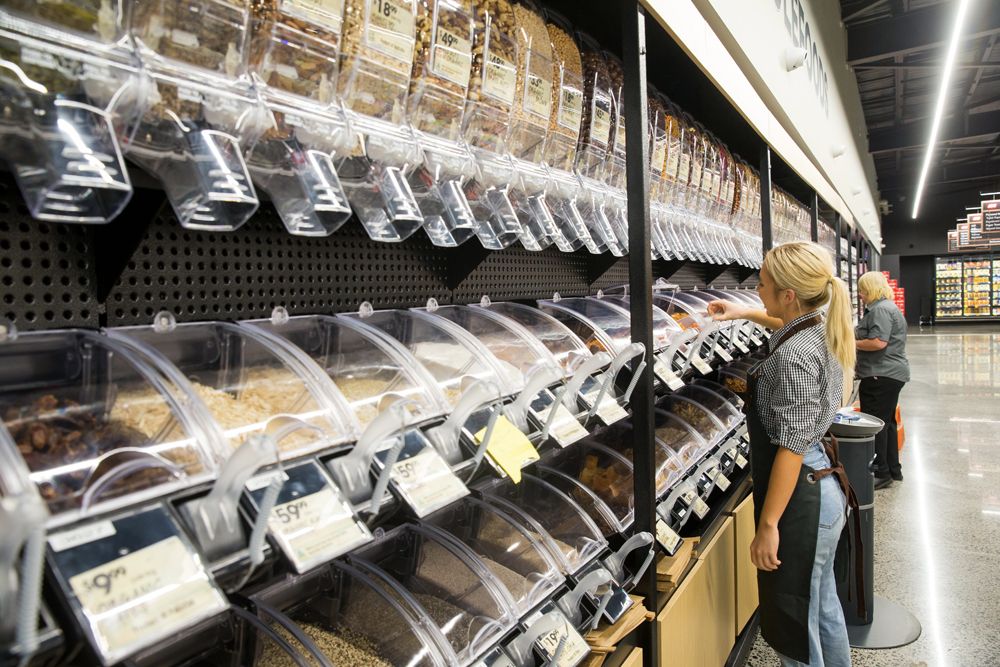 The Fishmonger's Catch
Come in store and bask in the array of the freshest seafood, locally sourced at fantastic prices! We have developed a great relationship with local Queensland Trawlers, sourcing the finest products from along the Coast. Choose from our ocean caught large king and tiger prawns, Moreton Bay bugs or our fresh oysters sourced from our local fisherman. Look for our specially prepared seafood meal options such as salmon skewers and prawn cutlets all prepared fresh in store by our chefs. Looking for something special? Just ask us & we would be delighted to assist.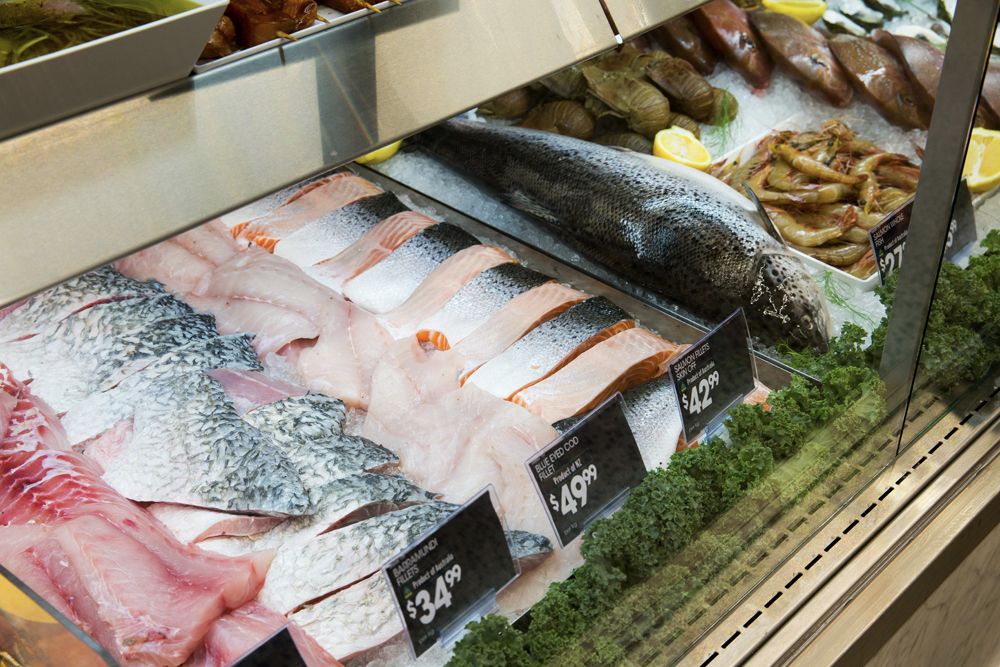 Gifting
Our gifting section has a huge range from decorative servings bowls and plates right through to tea pots and decadent. Our range is sourced through Australian retailers, helping establish strong connections with other small businesses.